I've made it through the first week of my 365 Project. At the rate I'm going, I'm going to run out of things to photograph in my apartment very quickly.
There aren't very many interesting things to photograph in the Metro Jacksonville area... unless I want to have a few dozen photographs of bums and traffic... but I will do my best to find decent subject matter. I'm trying not to make it a year of photographs of my animals LOL.
I know I've already posted day one, but then I decided I'm going to do a weekly recap. It just makes organizing these posts easier. So you'll see day one again.
Here is the first week of my 2012 in pictures! Click each one to see it larger :)
Day one:
Day two: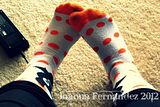 Day three:
Day four: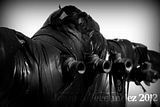 Day five: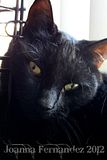 Day six: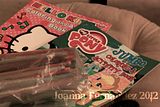 Day seven: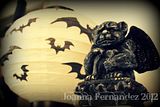 (Please don't steal... that's just not nice! Plus these are protected under copyright law)